Terms and Conditions
Payment
Restrictions may apply for online payments using credit cards.
For payments by credit card, the amount will be charged by Acadia University on your credit card statement.
Payment by cheque is not acceptable.
All International registration fees will be charged in Canadian dollars because the online payment system operates in Canada. The exact amounts are in Canadian dollars shown in the registration webpage, however the exchange rate in Euro varies.
Registration of an additional paper(s) does not include attendance of co-authors or an extra conference kit.
Students' fees apply only to non-author student participants.
Students are requested to present a valid student ID upon collection of their conference kit on site.
All invoices will be issued in Canadian dollars.
Confirmation
For online payments, an automated email will be sent to you.
Registration will only be confirmed upon receipt of FULL PAYMENT.
Please bring along the confirmation letter and present it upon Registration.
For wire payments, you are required to send a copy of your bank transfer, on or before September 5, 2018 to Conference Secretary
Cancellation policy
For authors of accepted papers, registration fees can NOT be refunded.
For non-authors, from 5 September 2018 onwards, there will be No Refund for cancellation.
Cancellation requests must be in writing and sent by email to Conference Secretary
Refunds will only be made after the conference.
Registration fee is not refundable after the stipulated dates for whatever reasons, including failure of obtaining visa.
For inquiries and assistance, please contact Conference Secretary
Registration Fees
Click Here To Proceed with Your Registration
Category
Before or on
5 September 2018
Before or on
25 October 2018
Onsite
Registration
Authors (Student and Non-Student)*
€560
N/A
N/A
Non-Author (Regular)
€460
€620
€660
Non-Author (Student)
€360
€410
€460
Registration includes
Access to all plenary talks and all EUSPN, ICTH and affiliated workshops sessions.
All lunches and coffee breaks served during conference venue.
The banquet is on November 7, 2018. (Note: Student registration does not include a banquet ticket.)
Conference kit.
* There is NO student rate for the author or coauthor who is responsible for registration for his/her published paper.
---
In conjunction with: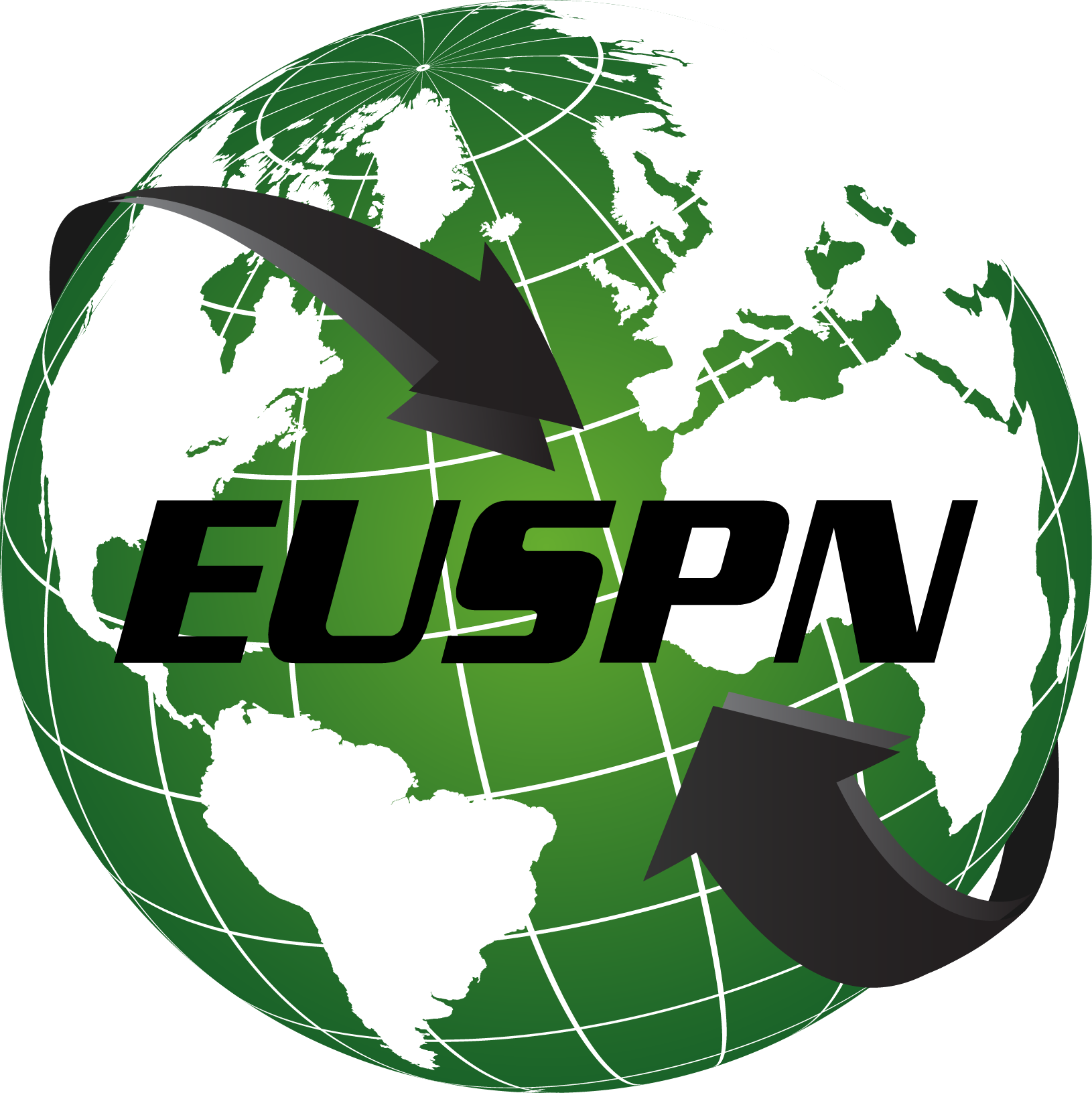 The 9th International Conference on
Emerging Ubiquitous Systems and Pervasive Networks (EUSPN)