All authors and participants are strongly recommended to stay in the "Vila Gale Coimbra" hotel.
Vila GalÈ Coimbra is less than 10 minutes walking from Coimbra Railway Station. University of Coimbra - Alta and Sofia, a UNESCO listed World Heritage Site, is within 20 minutes walking from the hotel, as well as Coimbra Old Cathedral and the Bothanical Garden.
Vila Gale Hotel Information
Vila Gale Coimbra
R. Abel Dias Urbano 20
3000-317 Coimbra
Website: Vila Gale Coimbra Recommended Booking Link: Booking Link

Venue information
The EUSPN and ICTH conferences and their allied workshops will be held at: "INSTITUTE PEDRO NUNES (IPN)".
INSTITUTE PEDRO NUNES (IPN) Information
INSTITUTE PEDRO NUNES (IPN)
R. Pedro Nunes
3030-199 Coimbra
Website: IPN

Banquet information
All technical sessions, coffee breaks and the lunches will be setup at the premises of IPN. The banquet dinner will be held at Restaurante Nacional located at: R. M·rio Pais 12, 3000-268 Coimbra. More details about the timings are available in the conference program.
Authors or participants will be confirmed directly from the hotel about their reservation requests. We have no information about such reservations.
---
In conjunction with: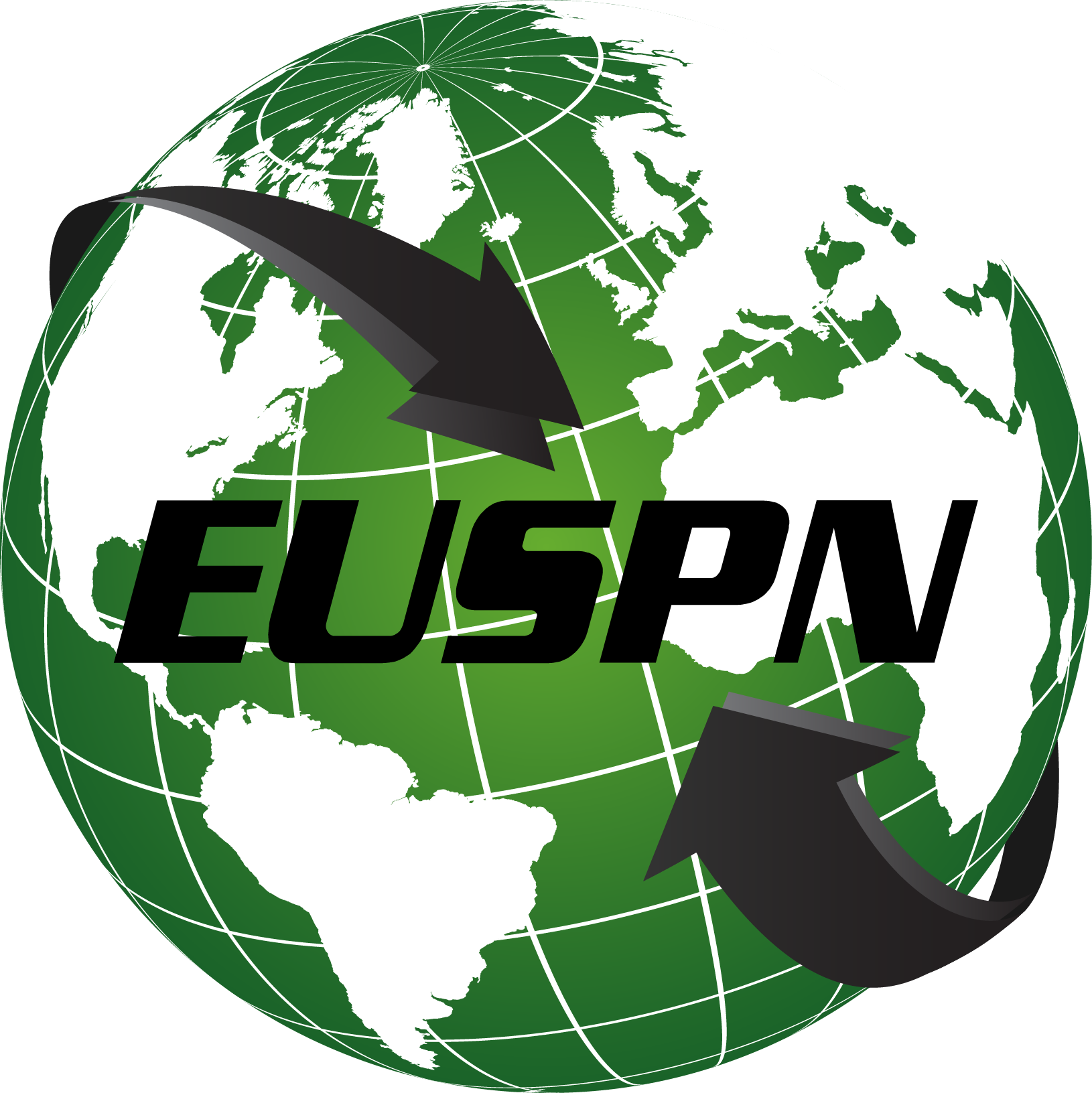 The 10th International Conference on
Emerging Ubiquitous Systems and Pervasive Networks (EUSPN)