to SEIT 2018
The 8th International Conference on Sustainable Energy Information Technology (SEIT-2018) aims to bring together academia, industry, research scholars, business entrepreneurs, practitioners, managers, and policy makers responsible in delivering advanced sustainable energy solutions for competitive advantage and cost savings in modern industrial and business sectors. The conference will act as a platform for the dissemination of current technologies in intelligent sustainable energy, as well as act as a forum for the strategic next steps in smart grid adaptation. SEIT 2018 will be held in conjunction with the 8th International Conference on Ambient Systems, Networks and Technologies (ANT-2018).
SEIT 2018 will be held in Porto, Portugal. Porto is the second-largest city in Portugal after Lisbon and one of the major urban areas of the Iberian Peninsula. Porto is also called the Invicta because during the 19th century Portuguese civil war, the city withstood a siege of over a year.The urban area of Porto, which extends beyond the administrative limits of the city, has a population of 2.1 million in an area of 389 km2 (150 sq mi), making it the second-largest urban area in Portugal. It is recognized as a gamma- level global city by the Globalization and World Cities (GaWC) Study Group, the only Portuguese city besides Lisbon to be recognised as a global city.
Located along the Douro river estuary in Northern Portugal, Porto is one of the oldest European centres, and its historical core was proclaimed a World Heritage Site by UNESCO in 1996. The western part of its urban area extends to the coastline of the Atlantic Ocean. Its settlement dates back many centuries, when it was an outpost of the Roman Empire. One of Portugal's internationally famous exports, port wine, is named after Porto, since the metropolitan area, and in particular the cellars of Vila Nova de Gaia, were responsible for the packaging, transport and export of the fortified wine. In 2014 and 2017, Porto was elected The Best European Destination by the Best European Destinations Agency.
All SEIT 2018 accepted papers will be published by Elsevier Science in the open-access Procedia Computer Science series on-line. Procedia Computer Science is hosted by Elsevier on www.Elsevier.com and on Elsevier content platform ScienceDirect (www.sciencedirect.com), and will be freely available worldwide. All papers in Procedia will be indexed by Scopus (www.scopus.com) and by Thomson Reuters' Conference Proceeding Citation Index (http://thomsonreuters.com/conference-proceedings-citation-index/). All papers in Procedia will also be indexed by Scopus (www.scopus.com) and Engineering Village (Ei) (www.engineeringvillage.com). This includes EI Compendex (www.ei.org/compendex). Moreover, all accepted papers will be indexed in DBLP (http://dblp.uni-trier.de/). The papers will contain linked references, XML versions and citable DOI numbers. You will be able to provide a hyperlink to all delegates and direct your conference website visitors to your proceedings.
===================================================================
In Conjunction with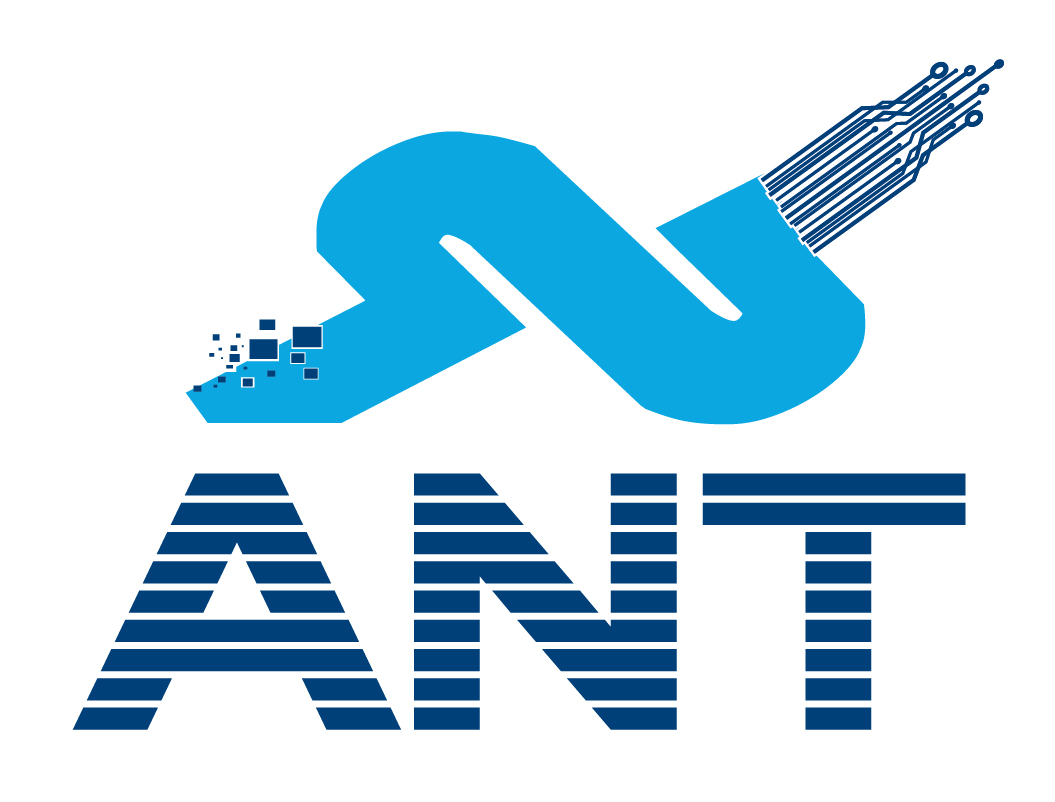 The 9th International Conference on
Ambient Systems, Networks and Technologies (ANT-2018)