Home
About EUSPN 2015
---
The 6th International Conference on Emerging Ubiquitous Systems and Pervasive Networks (EUSPN-2015) is a leading international conference for researchers and industry practitioners to share their new ideas, original research results and practical development experiences from all Ubiquitous Systems and Pervasive Networks related areas. The EUSPN-2015 will be held in Berlin, Germany on September 27-30, 2015. The EUSPN-2015 will be held in conjunction with the 5th International Conference on Current and Future Trends of Information and Communication Technologies in Healthcare (ICTH-2015).
EUSPN-2015 is co-organized & hosted by the Technische Universität Berlin. The Technische Universität Berlin (TUB) is a research university, which is located in the city of Berlin, Germany. With roughly 30.000 students and over 8.000 employees, the TUB is one of the largest and most prestigious research and education institutions in Germany. The university was founded in 1879 through the merger of the Berlin College of Civil Engineering and the Royal College for Vocational Studies. The Technische Universität Berlin is a member of TU9, an incorporated society of the largest and most notable German institutes of technology. Furthermore, the TUB is a member of the Top Industrial Managers for Europe network, an organisation which allows for student exchange between leading European engineering schools. In 2013, the TUB was ranked 41st in the world in the world in the field of Engineering & Technology. The university is known for its high ranked engineering programmes. In total, the TUB covers roughly 600.000 m2, distributed over the city of Berlin. The main campus is located in the borough of Charlottenburg-Wilmersdorf. The seven faculties, namely Humanities, Mathematics and Natural Sciences, Process Sciences, Electrical Engineering and Computer Science, Mechanical Engineering and Transport Systems, Planning - Building - Environment, and Economics and Management, offer more than 50 subjects.
All EUSPN-2015 accepted papers will be printed in the conference proceedings published by Elsevier Science in the open-access Procedia Computer Science series on-line. Procedia Computer Sciences is hosted on www.Elsevier.com and on Elsevier content platform ScienceDirect (www.sciencedirect.com), and will be freely available worldwide. All papers in Procedia will be indexed by Scopus (www.scopus.com) and by Thomson Reuters' Conference Proceeding Citation Index http://thomsonreuters.com/conference-proceedings-citation-index/. The papers will contain linked references, XML versions and citable DOI numbers. You will be able to provide a hyperlink to all delegates and direct your conference website visitors to your proceedings. All accepted papers will also be indexed in DBLP (http://dblp.uni-trier.de/).
===============================================================
In Conjunction with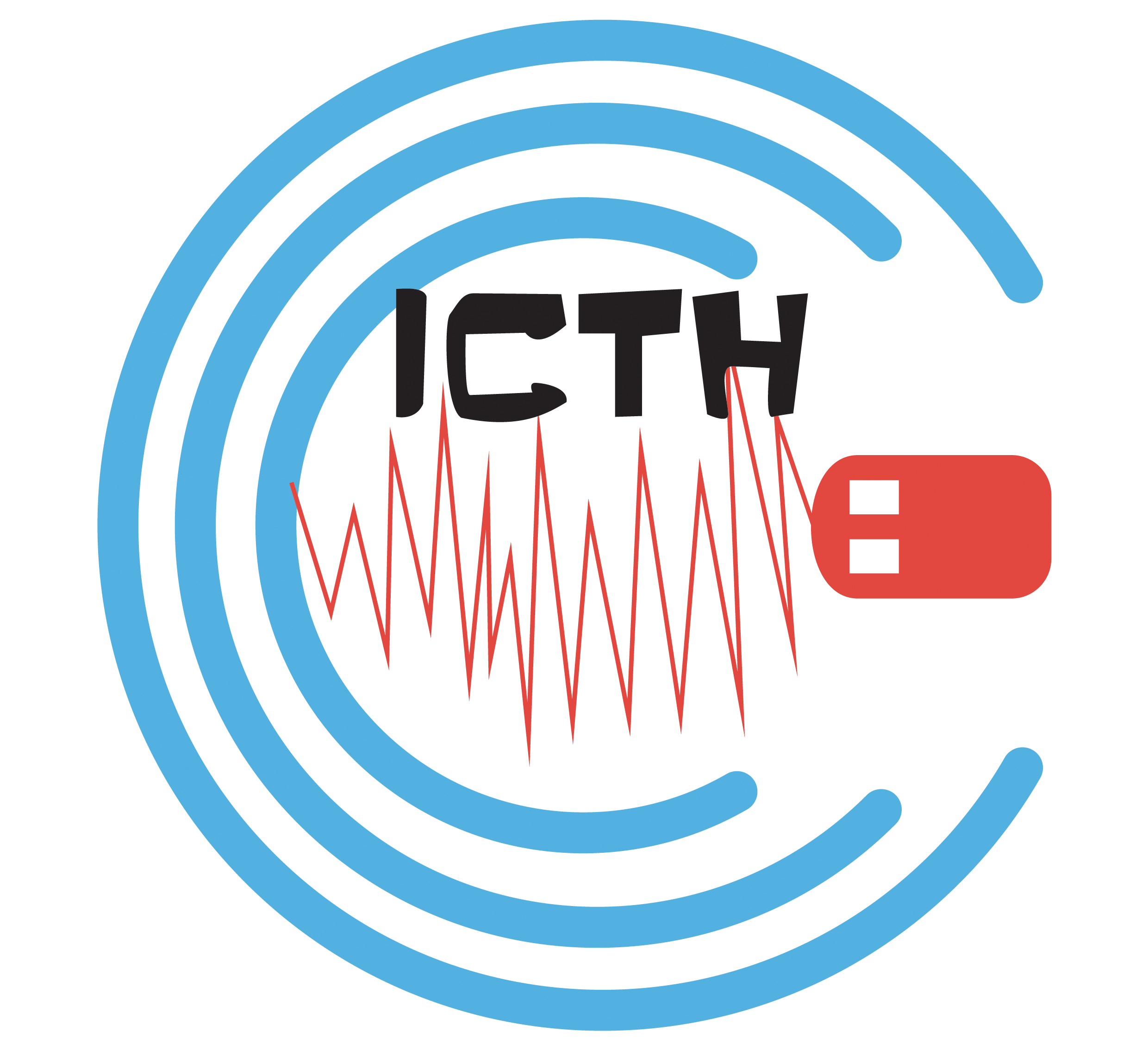 The 5th International Conference on Current and Future Trends of
Information and Communication Technologies in Healthcare (ICTH)