to EDI40 2021
The 4th International Conference on Emerging Data and Industry 4.0 (EDI40) is a leading international conference for academia, industry and government to share their new ideas, original research results and practical development experiences interested in enhancing their digital strategies. EDI40 will be held in conjunction with the 12th International Conference on Ambient Systems, Networks and Technologies (ANT 2021).
Digitalization, or the next Industrial Revolution 4.0, is already impacting each facet of life and existing business models. It permits organizations to transform their product ideas into reality in a very new approach by drawing on technological trends such as smart data analytics, industrial processes automation and developing intelligent models. Advanced artificial intelligence puts production on an innovative footing. The use of cloud solutions and information automation allows machine builders to develop new service models.
This conference bridges the gap between industry, data engineers, and data scientists. It is centred on the new frontiers of applied data science, providing presentations and hands-on workshops from the best data scientists. The main topic areas of the conference include big data analytics, cyber-physical systems, fog and edge computing, internet of everything, and more.
EDI40 2021 will be held in Warsaw, Poland. Warsaw is the capital and largest city of Poland. The metropolis stands on the Vistula River in east-central Poland and its population is officially estimated at 1.770 million residents within a greater metropolitan area of 3.1 million residents, which makes Warsaw the 8th most-populous capital city in the European Union. The city limits cover 516.9 square kilometres (199.6 sq mi), while the metropolitan area covers 6,100.43 square kilometres (2,355.39 sq mi). Warsaw is an alpha global city, a major international tourist destination, and a significant cultural, political and economic hub. Its historical Old Town was designated a UNESCO World Heritage Site.
Once described as the 'Paris of the North', Warsaw was believed to be one of the most beautiful cities in the world until World War II. Warsaw gained the new title of Phoenix City because of its extensive history and complete reconstruction after World War II, which had left over 85% of its buildings in ruins. Warsaw is one of Europe's most dynamic metropolitan cities. In 2012 the Economist Intelligence Unit ranked Warsaw as the 32nd most liveable city in the world.
The city is the seat of the Polish Academy of Sciences, Warsaw National Philharmonic Orchestra, University of Warsaw, the Warsaw Polytechnic, the National Museum, the Great Theatre—National Opera, the largest of its kind in the world, and the Zachęta National Gallery of Art. The picturesque Old Town of Warsaw, which represents examples of nearly every European architectural style and historical period, was listed as a World Heritage Site by UNESCO in 1980. Other main architectural attractions include the Castle Square with the Royal Castle and the iconic King Sigismund's Column, the Wilanów Palace, the Łazienki Palace, St. John's Cathedral, Main Market Square, palaces, churches and mansions all displaying a richness of colour and detail. Warsaw is positioning itself as Central and Eastern Europe's chic cultural capital with thriving art and club scenes and serious restaurants, with around a quarter of the city's area occupied by parks.
All EDI40 2021 accepted papers will be published by Elsevier Science in the open-access Procedia Computer Science series on-line. Procedia Computer Science is hosted by Elsevier on www.Elsevier.com and on Elsevier content platform ScienceDirect (www.sciencedirect.com), and will be freely available worldwide. All papers in Procedia will be indexed by Scopus (www.scopus.com) and by Thomson Reuters' Conference Proceeding Citation Index (http://thomsonreuters.com/conference-proceedings-citation-index/). All papers in Procedia will also be indexed by Scopus (www.scopus.com) and Engineering Village (Ei) (www.engineeringvillage.com). This includes EI Compendex (www.ei.org/compendex). Moreover, all accepted papers will be indexed in DBLP (http://dblp.uni-trier.de/). The papers will contain linked references, XML versions and citable DOI numbers. You will be able to provide a hyperlink to all delegates and direct your conference website visitors to your proceedings.
===================================================================
In Conjunction with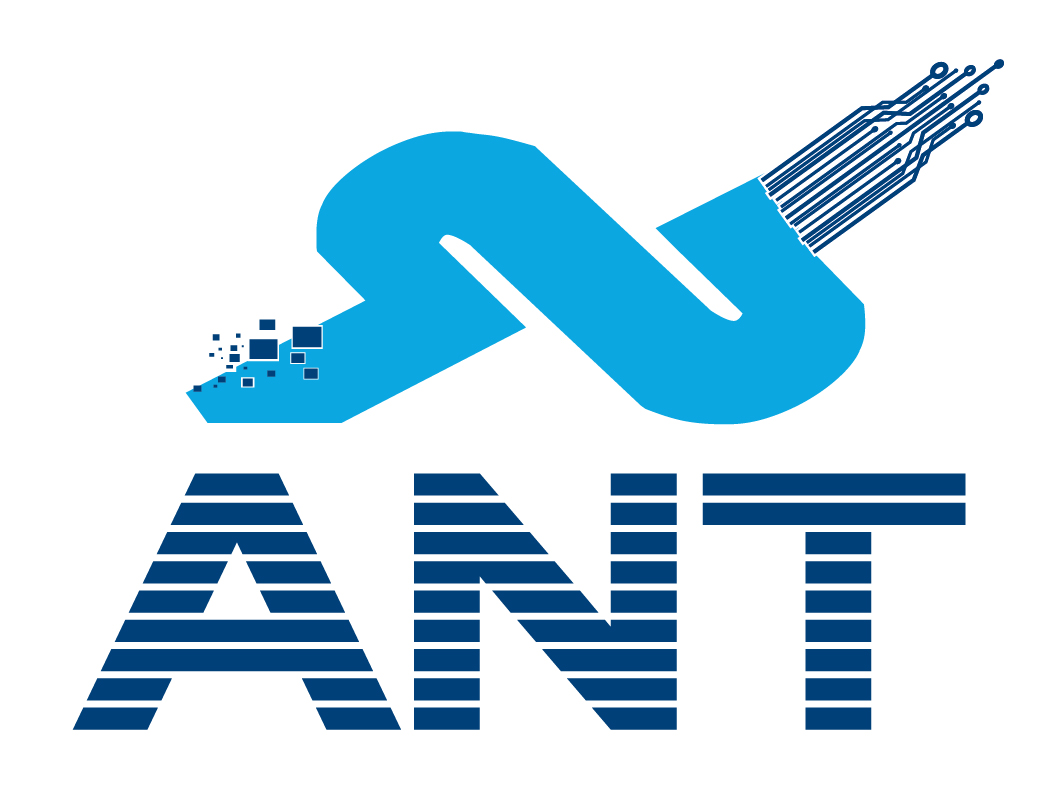 The 12th International Conference on
Ambient Systems, Networks and Technologies (ANT-2021)